Emma Watson [19 years]
Enrolled for her course in English Literature at Brown University, Emma Watson could have been like any other teen. If any other student had !2 billion pounds in the bank.
She was born in Paris and lived there till the age of five.
Nick Jonas [17 years]
The Jonas Brothers who are aged from 16 to 22 have earned $12 million so far. Nick is the youngest member and the lead singer along with his brother Joe.
Angus T. Jones [16 years]
Starting his career at just 4 years old, Angus Jones is now a
successful
child actor. Two and a half men was a big boost to his career.
Dakota Fanning [16 years]
At just age 16, Dakota Fanning, known to her friends as Kota, has acted in more films [28 to be precise] than most actresses could hope to in their whole career. At 13 she was earning $4 million a year and ranked 3rd on Forbes rich list. She began her acting career at five when she was picked for a Tide detergent commercial.
The Sprouse Twins [17 years]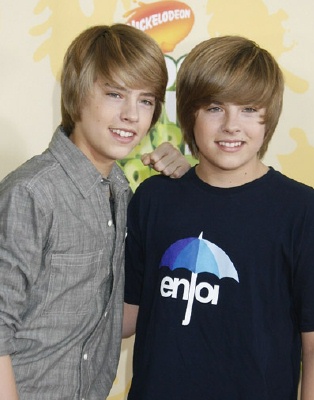 Twin brothers Cole and Dylan Sprouse born on August 4th 1992, are tipped to be the most successful twins since Mary-Kate and Ashley Olsen. The two boys, now multi-millionaires, first appeared on television at the tender age of six months for an ad for toilet paper [lol].
Their big breaks came after getting cast as the lead roles in the Disney series Suite Life of Zack and Cody, which was a huge ratings success. They have launched their own brand of clothing, comics and magazines.
Caroline Wozniacki [19 years]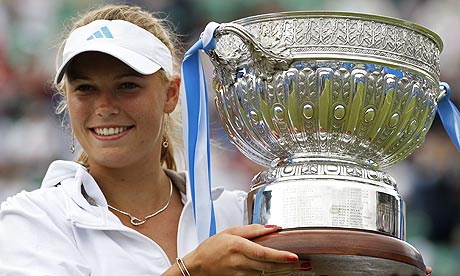 The 19-year old tennis player has netted more than $2.9 million in prize money in her short career, which has seen her win six tournaments.
Miley Cyrus [17 years]
Born on 23 November 1992 in Nashville the 17-year old daughter of country music singer, Billy Ray Cyrus, has already achieved more than some could in their lifetime. With a T.V series, an animated movie and a hit recording career, including three number one albums, already under her belt, many are predicting that she could be on track to become a billionaire by the time she hits 18.